Do you want to

integrate with us?
Step into the world of APIs and come
join the team at APIcenter!
See our vacancies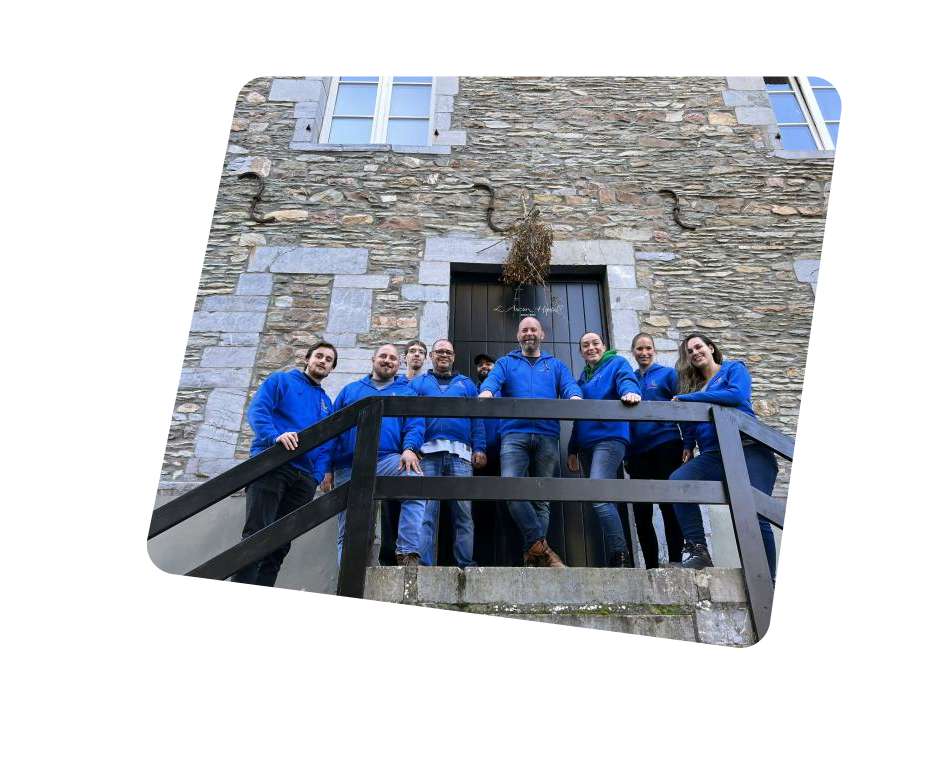 What to expect.
We are a fast growing tech company in which smart and complex software provides an easy onboarding process for our customers.
This in a professional and informal working atmosphere. From Gorinchem but also remote in various parts of the world.
Is your
job not listed?
But do you think it would be great to work with us?
Then contact us!
Get in touch